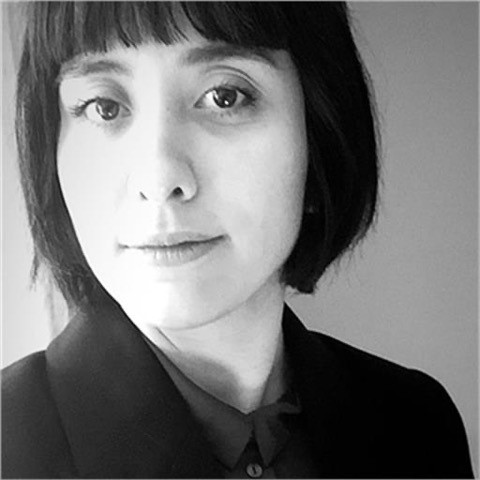 I am Digital Artist/designer, born in Iran and based in Rotterdam. My work spans the cultural and commercial fields and includes art direction, visual identity, multimedia production, and storytelling. In my projects, I focus on the digital narration of a physical landscape using the tension between fiction and reality.
Currently, I am active in the field of critical design education.
I am Graduated with BA in graphic design from Royal Academy of Art (KABK) in The Hague and MA in design from Sandberg Institute in Amsterdam.